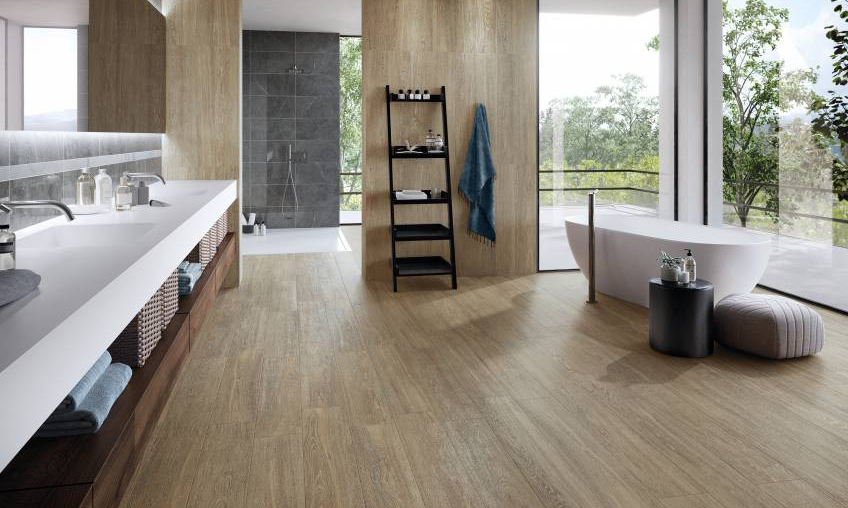 If we consider other construction materials used for floors and walls, they have technical and esthetical characteristics that are highly defined by the nature of those materials and their composition.
This can lead architects and designers to look for compromises when researching the perfect material for their projects.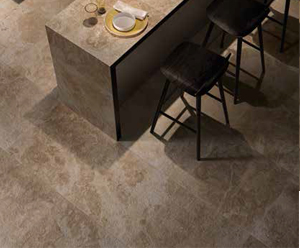 Natural wood, even with its natural veins and pleasant tactile sensation, might not be suitable for particularly humid places such as bathrooms and spas; natural stone, a material more porous than porcelain, could easily get dirty and be subject to permanent stains that are impossible to clean; real marble, while being an extremely precious and aesthetically pleasing material, could break and be particularly hard to replace.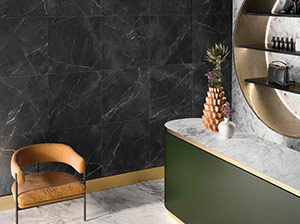 These are just three of many cases in which porcelain comes into place to address these concerns and
allow architects and designers to utilize a construction material the meets the aesthetic expectations without compromising on technical functions
which are essential in any residential and commercial project.